17 January 2018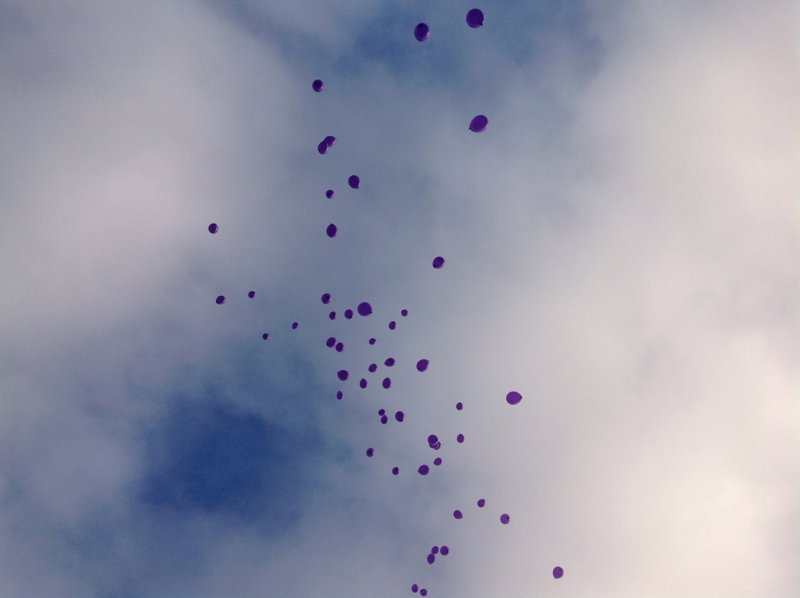 Dear Parents/Carers,
I hope your children have settled back into schoolready for an exciting 2018.
Hopefully you are reading this because you have found our new websites which should all be up and running, staff are aware there may be a few glitches and are eager to work these out and communicate all the exciting things happening in our schools. Hopefully you have had chance to explore the new Multi Academy Trust website and also your own school website. If you can think of anything we have missed please let us know.
Our launch on the 18th January 2018 is a celebration of the journey we have been on so far. We are very proud that your children now have a seamless journey transition from infant to junior school, where staff know them well. Hopefully many of you see the benefits of having shared Governance, leadership arrangements which mean systems, policies, processes, vision and ethos are all the same.
We have planned our launch day to celebrate and showcase our pupils and the spirited way they love to learn and communicate. The school councils within each school consulted with their peers, held a 3 school meeting and decided with their teachers what they wamted their special day to look like.
I have welcomed many visitors to today's launch and they agree that each school is working incredibly hard to ensure teaching and learning is the best it can be. Once again, pupil behaviour was a real credit – even when it came to sharing the cupcakes!
I really do hope you enjoy accessing the new websites, if you can suggest any further improvements please let us know,
with very best wishes
Mrs S Moran
Executive Headteacher